The past year brimmed with breaking news and analysis in the downstream oil industry.
From the latest developments in the liberalized Mexican fuel market, to a proposed major pipeline reversal, to the continuing woes retailers face due to skimming scams, OPIS Newsletter and Oil Express readers never experienced a dull moment when they opened their 2017 issues.
So, we're offering you a final "present" to kick off 2018. Below are our editors' picks for the top stories of 2017, with links to the articles in their entirety.
We asked them to hand-pick the stand-alone stories that were most impactful to their readers. Some ongoing topics (such as the fallout from this autumn's hurricane season) are not included in this list. We didn't want to give you too much to digest over the holidays – other than cookies!
So, sit back and enjoy a walk back through the top downstream oil industry stories of 2017!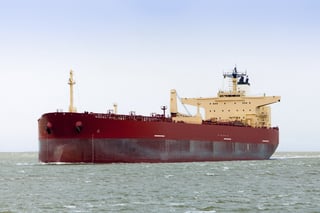 Wawa Buys Jones Act Barge to Feed Rapid Florida Fuel Expansion
The year started out with retail giant Wawa buying an oil products tank barge for Gulf Coast-Florida and coastal Florida deliveries, a move poised to give the competitive-street-price retailer a leg up in the booming Florida market. The move also demonstrates the advantage volume can contribute to an exclusive group of super retailers. Read more...
MW Refs May Gain Up to 100,000 B/d Mkt Share on Laurel Reversal
U.S. Midwest refiners could gain a new gasoline market outlet – of potentially huge volume – at the expense of East Coast producers in 2018, if the potential partial reversal of Laurel pipeline goes ahead as planned. This in-depth story on the still-contentious reversal plan bases its detailed market assessment on shipping volume estimates provided by Buckeye Partners, shippers and refiners. Read more...
Ship Owners Brace for Steep Fuel Price Hike in 2020 on Sulfur Cut
Diesel players may be welcoming the expected growth in their market in 2020, once new bunker mandates require a drastic sulfur-content reduction. That's because there stands to be a rise in demand for blending down high-sulfur residual fuel with ultra-low-sulfur diesel. But, the shipping and bunker industries are grappling with the reality of optimal blending economics to make bunker that meets the coming specs. Read more...
U.S. Mulls Options to Address Octane Shortage Issue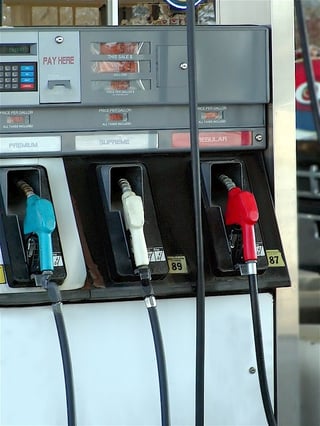 The U.S. will see a growing need for more octane in gasoline to meet the Corporate Average Fuel Economy standards, several industry experts concluded at the 2017 Energy Information Administration Energy Conference held in June. One of them was OPIS' very own Tom Kloza. See what Tom and other experts said, along with key takeaways on a topic that impacts regulators, refiners, agricultural interests and automakers. Read more...
BP Retail Brand Expansion in Mexico Rolling Faster Than Expected: Source
After opening its first branded station in the Satelite area of Mexico City in March, BP had more than 120 signed contracts to rebrand stations in nine states as of early September, OPIS reported. The expansion is proceeding faster than BP expected, a source said. Read about these developments and those of other international fuel marketers launching branded retail fuel stations in Mexico. Read more...
C-Store Giants Prop Up Price of Deals
EBITDA multiples on prime retail sites remain high and industry valuations of dealer supply contracts could go higher. Notable c-store giants have yet to quench their thirst for retail acquisitions and they have the funds to outbid smaller competitors. The feeding frenzy could continue to keep transaction prices high for the choice deals. Check out the latest on the acquisition landscape. Read more...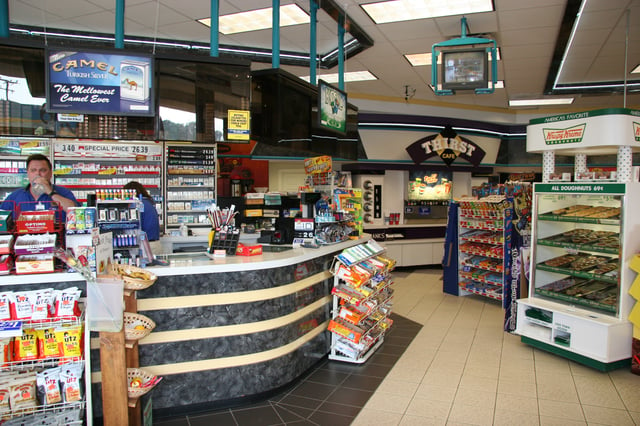 Driver Shortage Still Haunts Transportation Biz
The word from the transportation sector is that driver turnover is still high and could get worse as the economy improves. The dearth of commercial drivers increases labor costs for both petroleum distributors and their fleet customers. Find about more about the driver crunch the industry is facing and what its doing to attract employees. Read more...
Shell Debuts First Major Tiered Rewards Program
Shell is rolling out a new rewards program – the only multi-tier reward program among the major oil companies, aside from some rewards credit cards and fleet cards – in a bid to broaden membership and encourage greater involvement from existing members. Explore the loyalty trends. Read more...
High-Risk Sites Face Early Liability for Card Fraud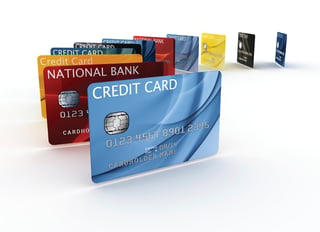 Gas station operators with excessive card fraud at the pump islands can be liable for chargebacks and even lose the ability to accept payment cards, an expert warned at a workshop on data security. Europay MasterCard Visa technology standards for chip cards can be forced on "high-fraud" retailers. How does your site fare? Read more...
More Data Suggest Skimmers Targeting Gas Pumps
An annual study on cybercrime showed that the number of incidents involving skimmers at gas pumps was on the rise. Research suggested data thieves were targeting gas pumps, as more in-store point-of-sale devices and ATM networks transition to harder-to-counterfeit chip cards. Arm yourself with info and assess your risks. Read more...